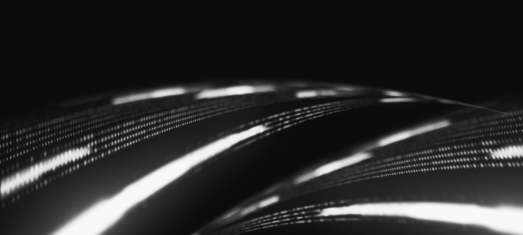 IOC gathering and threat hunting
Augment static mobile malware and threat research with advanced dynamic analysis. Actively engage with smishing and phishing scams, or change the virtual device's physical location (GPS) to examine location-based threats.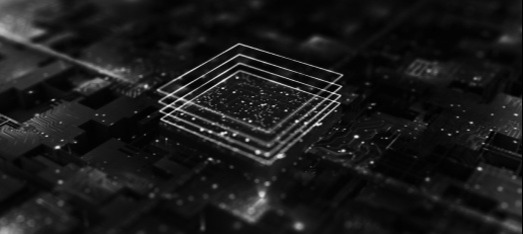 Sandboxed mobile malware detonation
Safely detonate mobile malware on sandboxed Corellium virtual devices, and use built-in snapshot and cloning tools to quickly and safely replicate environments or reset to initial testing states.