Stay Ahead of Cyber Threats
Strengthen your defensive cybersecurity capabilities with in-depth research, forensics, and analysis. Discover vulnerabilities and exploits before the bad actors do.
Instant root access
Easily jailbreak/root iOS and Android, including latest versions and beta releases.
Advanced research
Examine vulnerabilities with powerful debugging, device state, and runtime hooking functionality.
High fidelity testing
Leverage Arm-native models through high accuracy and fidelity virtualization, not emulation.
Dynamic testing
Analyze, trace, and log encrypted application traffic with built-in network monitoring tools.
Deep introspection
Assess software at the lowest levels with powerful OS, app, file, system call, and network tooling.
Tools integration
Use with your favorite debugger and reverse engineering tools such as Frida, IDA Pro, Binary Ninja, Burp Suite through a comprehensive REST API.
Workspace security
Manage and support your teams and their workflows through a centralized server solution that unlocks collaboration while providing visibility and control.
Government proven
Corellium technology has been extensively government battle-tested, designed from its inception to meet the most stringent security and compliance needs.
Extensible platform
The Corellium Virtual Hardware platform is based on our innovative Corellium Hypervisor for Arm (CHARM) technology and can support many types of Arm-powered device models.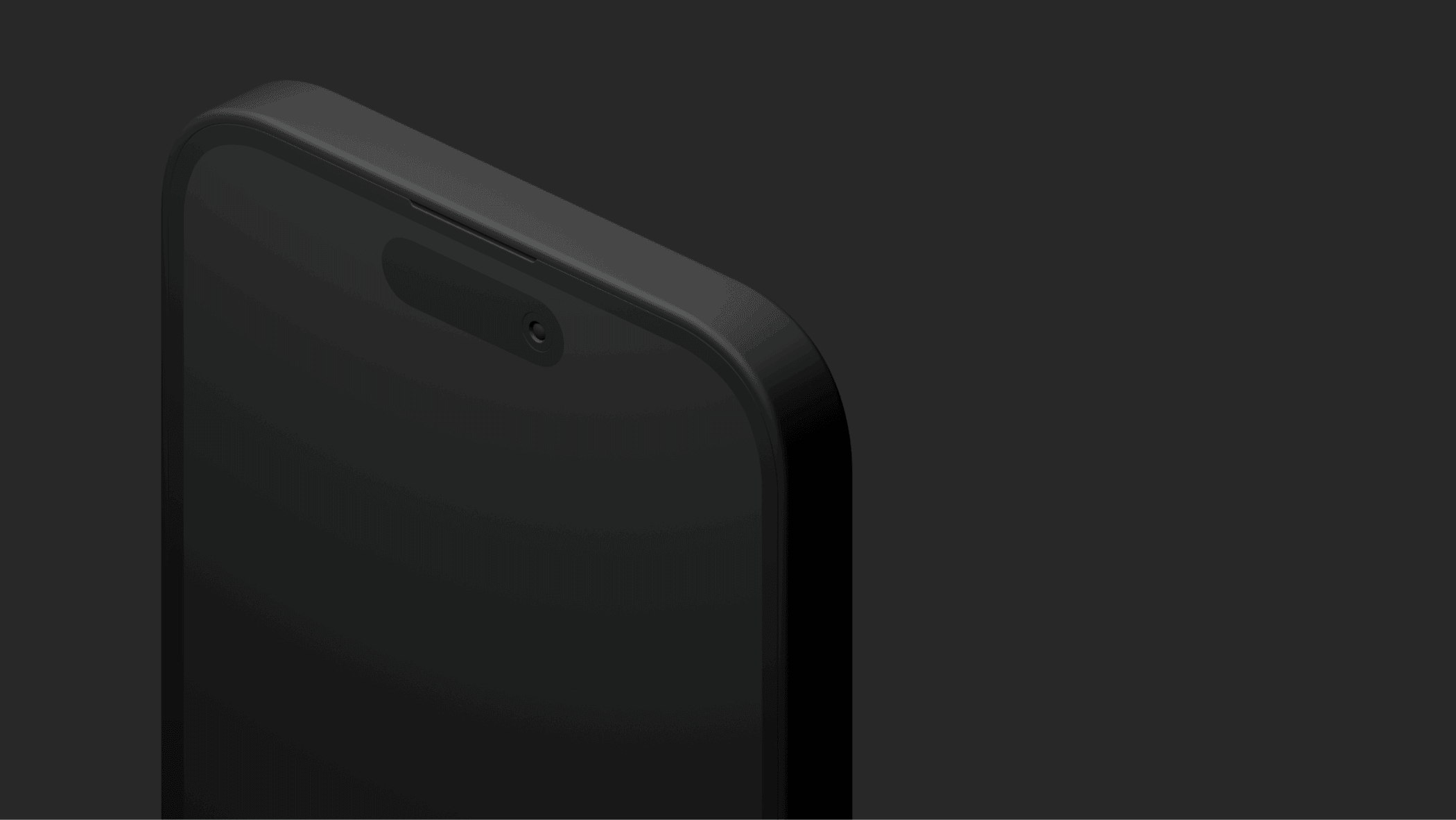 Included
We provide iOS and Android virtual device models that are ready to go.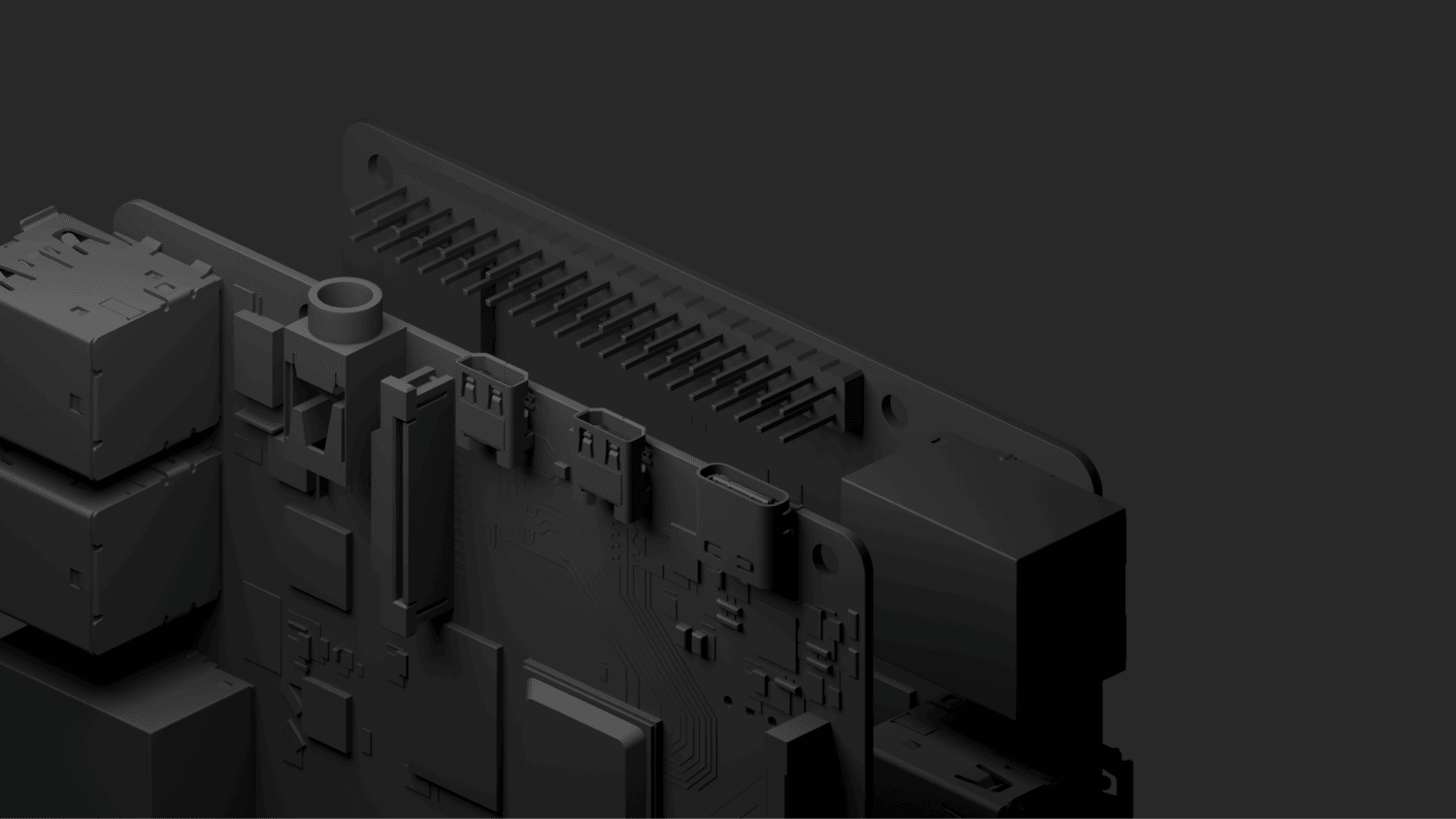 Extended
Create custom extensions to our standard device models.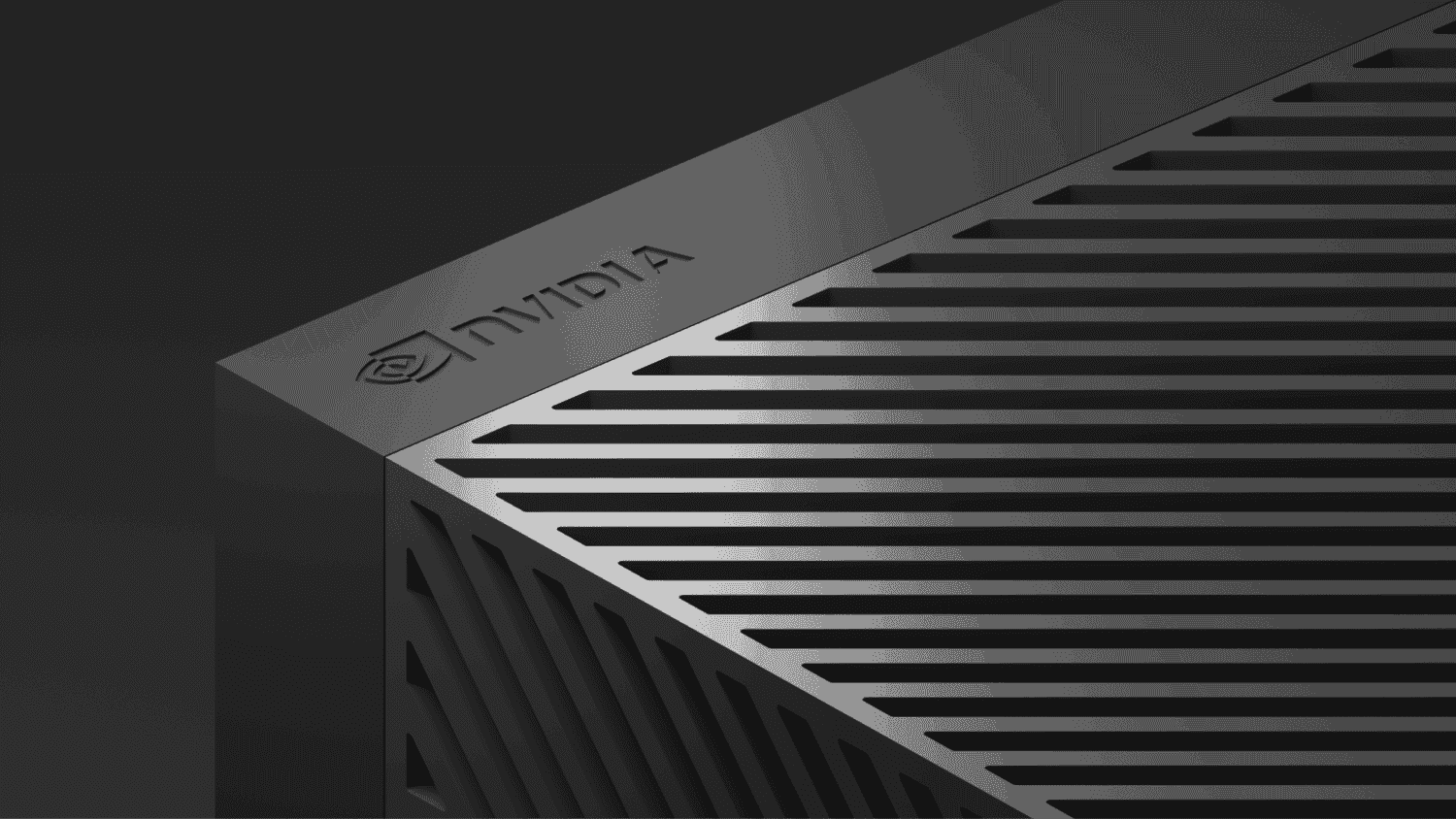 Custom
Develop entirely new virtual models of your own IOT devices.
Discover a Powerful Virtual R&D Platform
Learn more about our on-site solutions, sign-up for a free online trial, or contact us for pricing or SaaS solution information.