Extensible Platform
The Corellium Virtual Hardware platform is based on our innovative Corellium Hypervisor for Arm (CHARM) technology and can support many types of Arm-powered device models.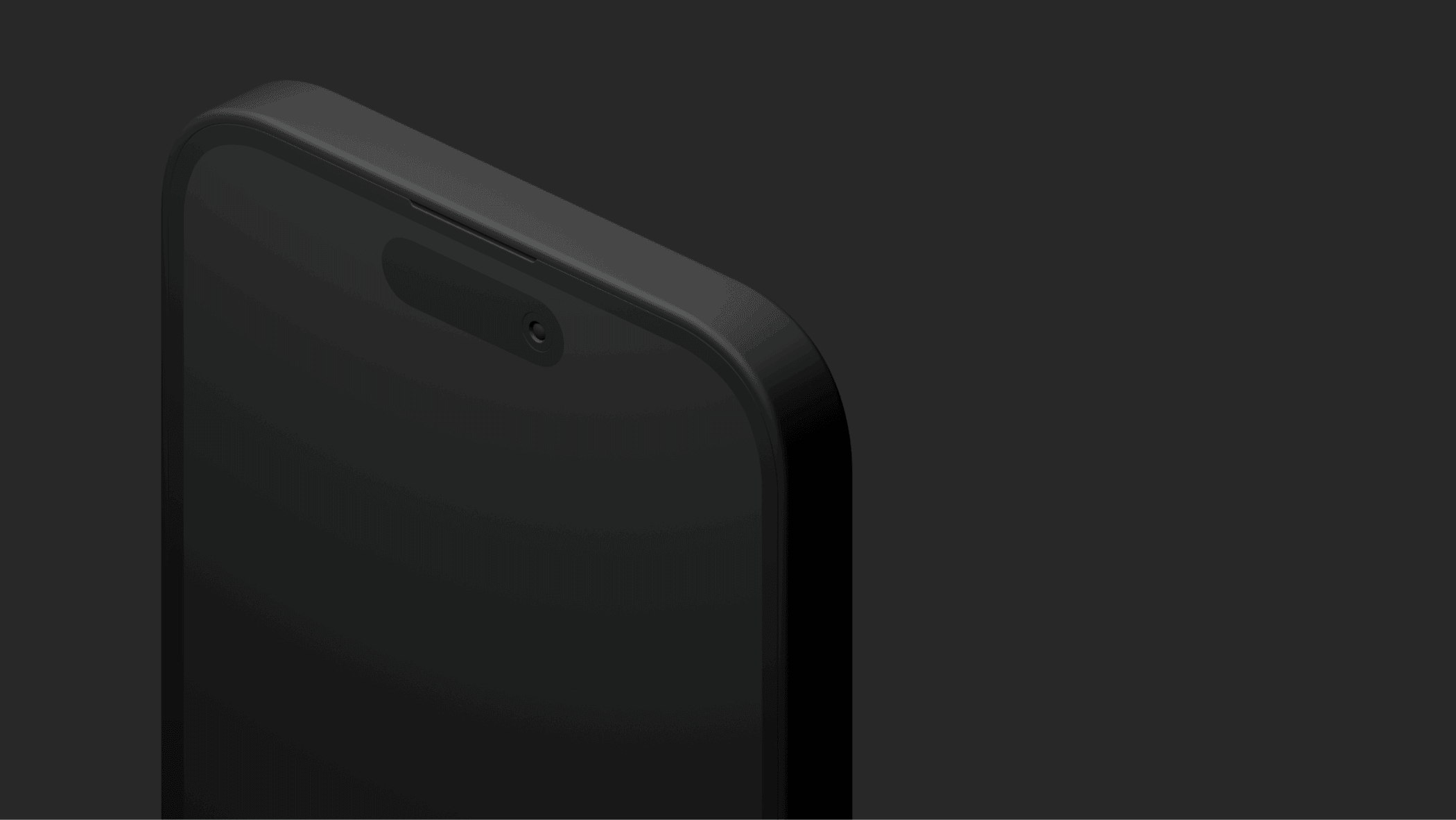 Standard
Use our standard iOS and Android virtual device models.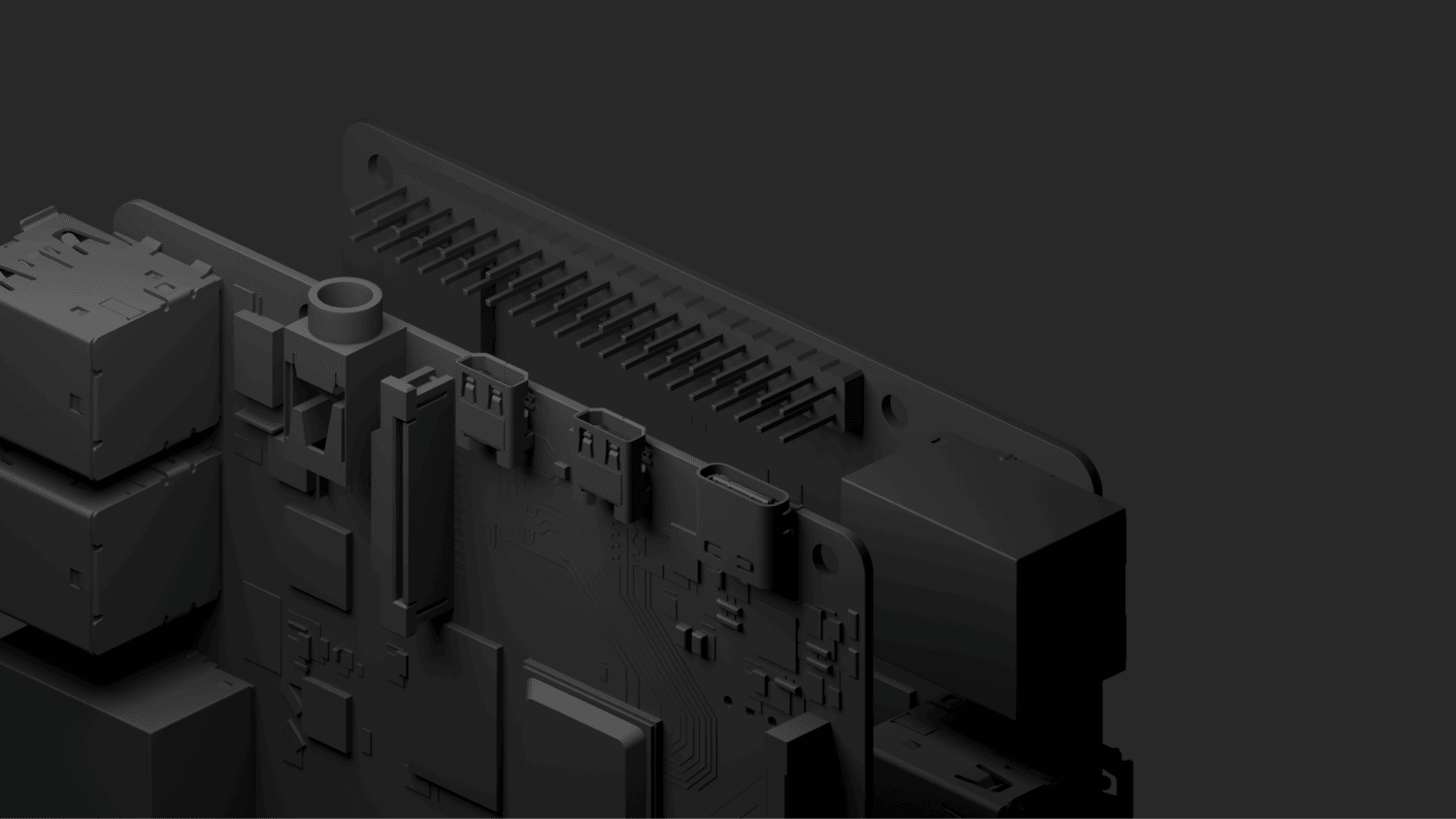 Extended
Create custom extensions to our standard device models.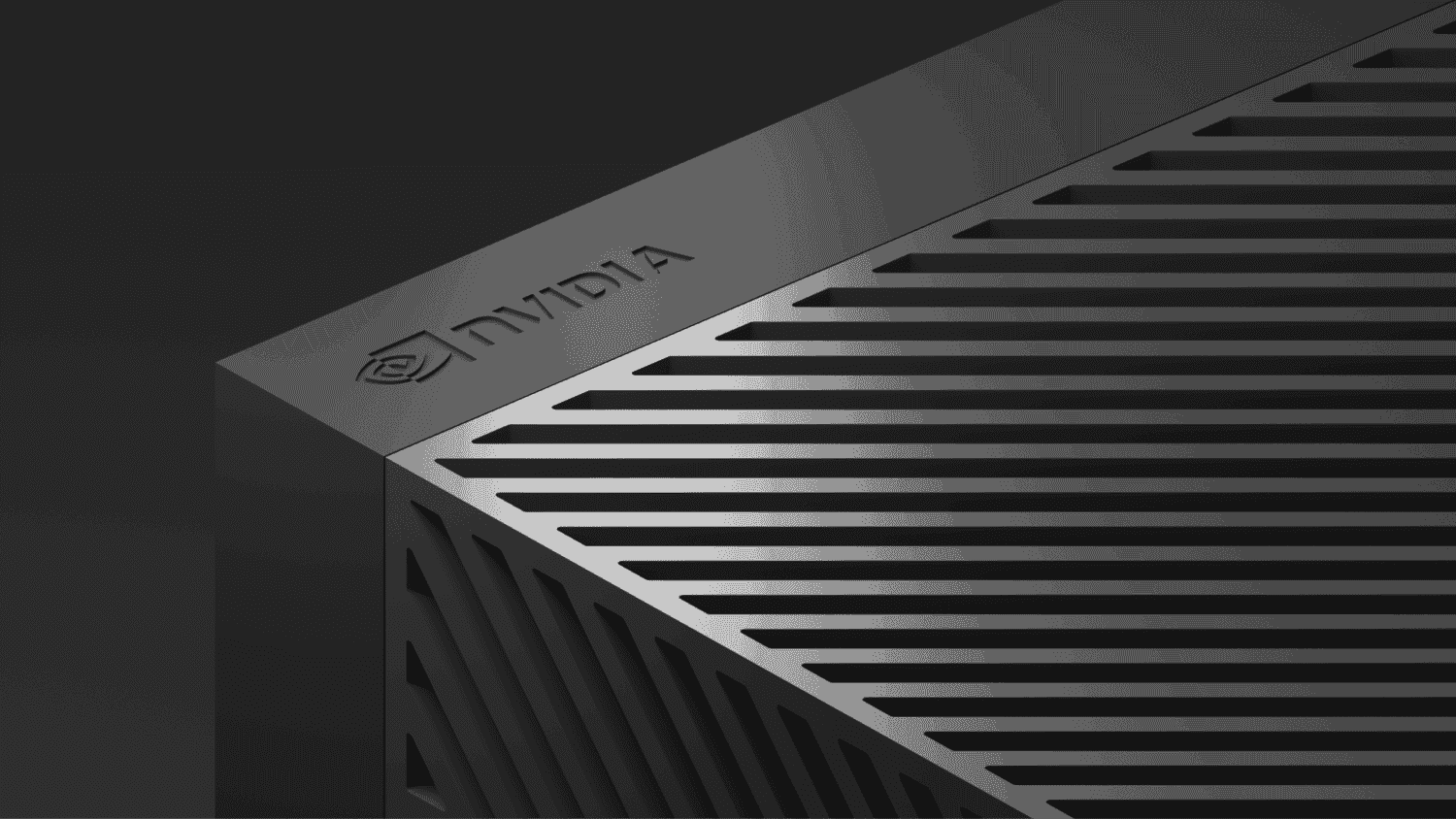 Custom
Develop entirely new virtual models of your own IoT devices.
Discover a Powerful Virtual R&D Platform
Learn more about our on-site solutions, sign-up for a free online trial, or contact us for pricing or SaaS solution information.