What we believe in.
A few key values we hold onto as we strive to break boundaries and set new standards through the power of virtualization.
Transformative technology
We believe Arm processors will power the next massive wave of mobile and IoT smart devices, exponentially expanding the cybersecurity attack surface and the need to shift to DevSecOps and software security verification.
Excellence with purpose
We believe Arm hypervisor virtualization is critical technology for developers and security teams to achieve needed levels of research, development, and testing. We aim to we deliver carefully crafted, well-designed products to solve real problems.
Committed to our community
There are 13M developers today that deploy their software on Arm-powered endpoints. We believe this number will grow 3X over the next decade. We're dedicated to supporting the community who seek to build more secure, performant, and accessible software and products.
Who we serve.
We have 500+ customers worldwide.
50+ Fortune 1000 enterprises across finance, telecomm, technology, manufacturing, energy, and automotive
30+ government agencies globally
4 of the 5 largest defense contractors
2 of the 3 largest telecom companies
100s of security services providers
100s of independent professionals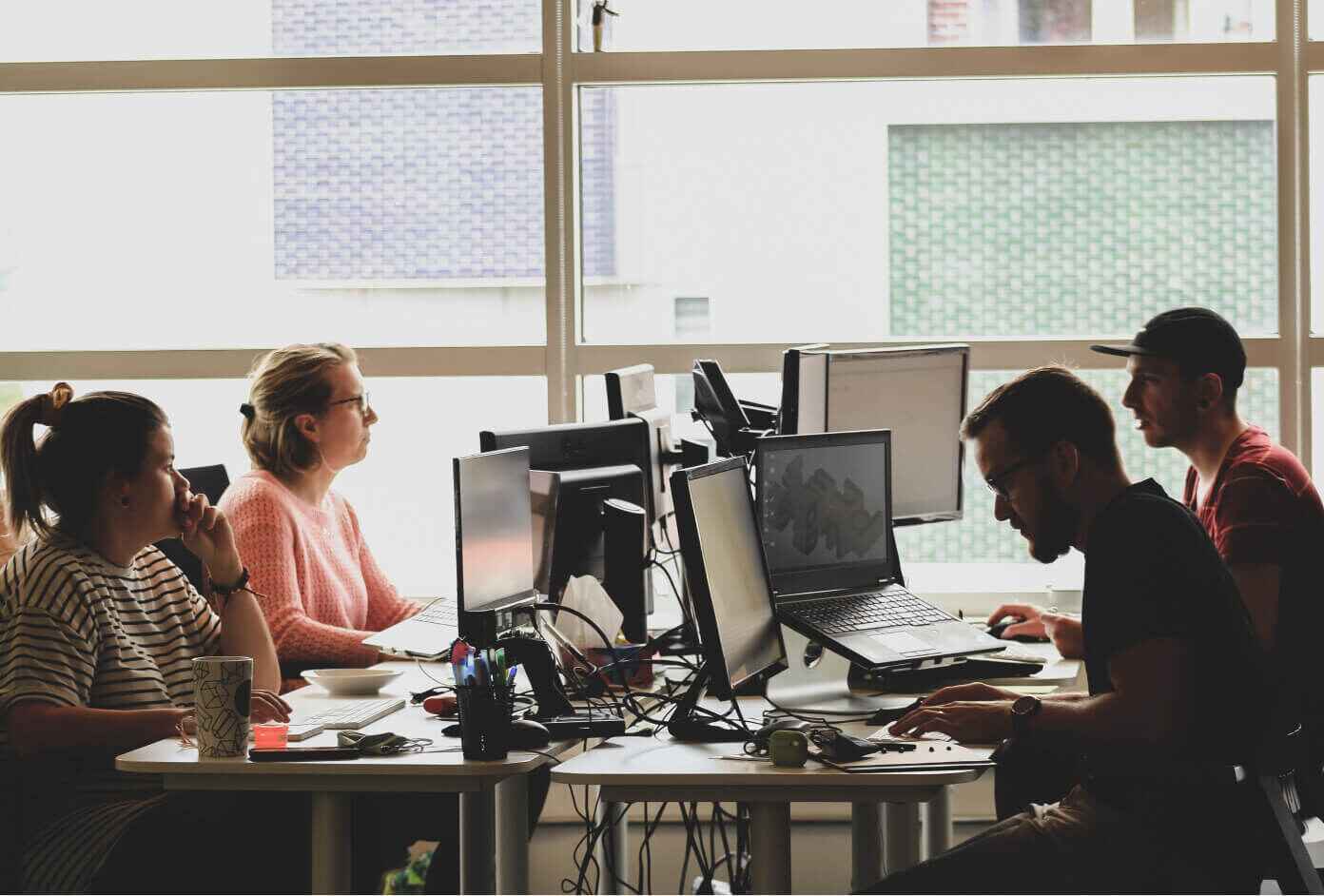 How we engage.
We love to learn from and contribute to the developer and security communities. If you're interested in engaging with us, please let us know.
Join us, from anywhere.
We're on the lookout for talented individuals to help us deliver stellar experiences across our digital initiatives. Join us and help create the future of software development.