Protecting and promoting freedom of the press
Corellium® recognizes the essential role journalism plays in defending and advancing freedom, justice, and equality around the world. But to tell important stories, journalists often face real threats to their safety and security.

Used to research scam apps in the iOS App Store
"Its high ranking, though, appears to come from a coding trick that exploits a bug in Apple's ratings system. [...] The coding trick and bug was discovered using software created by Corellium®, a company that makes security research tools."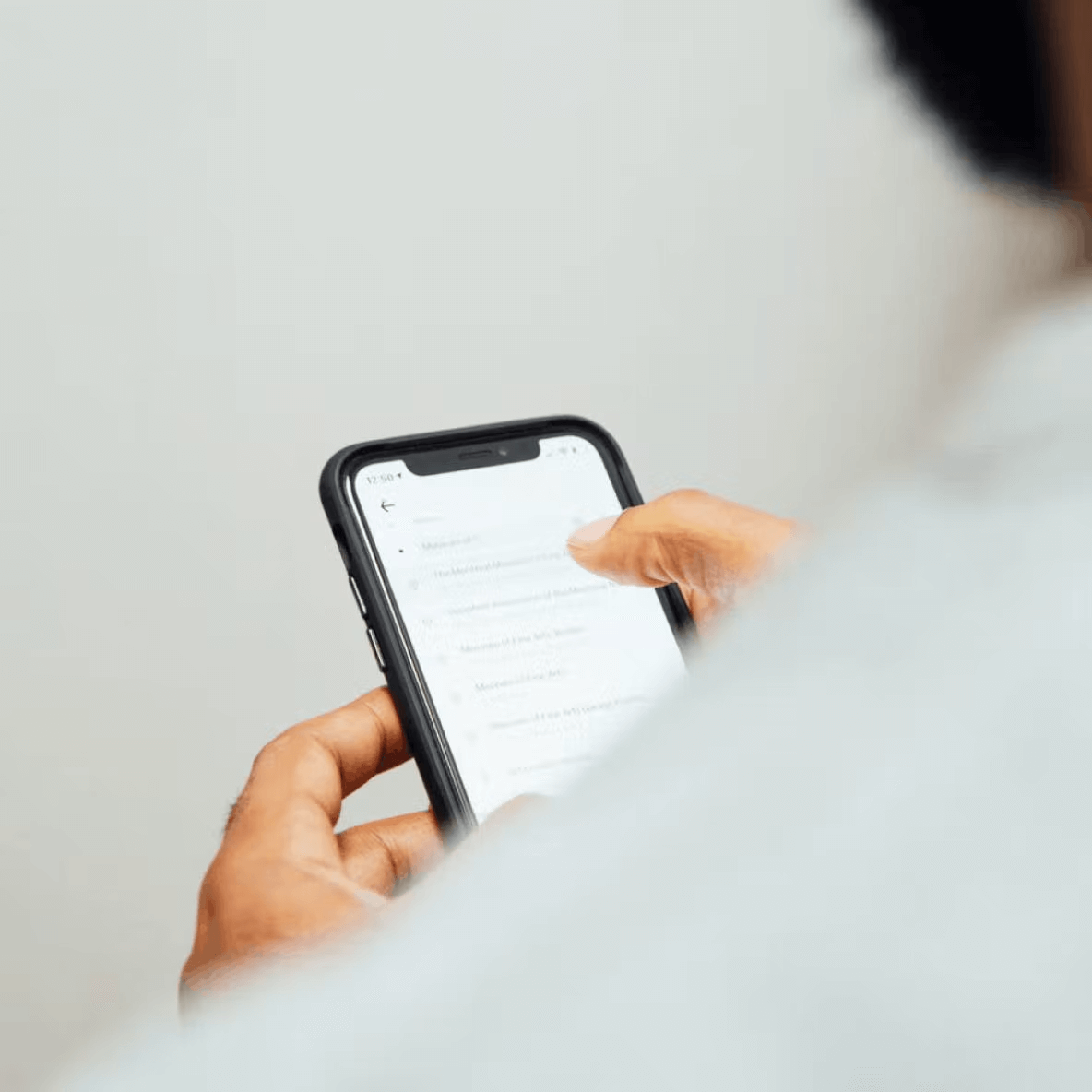 "Everyone has the right to freedom of opinion and expression; this right includes freedom to hold opinions without interference, and to seek, receive, and impart information and ideas through any media regardless of frontiers."
I'm a journalist. How do I sign up?
Just fill out the form! We'll have a look into your publication and be in touch if we need any additional qualifying information.
Fill out the form to send us a message