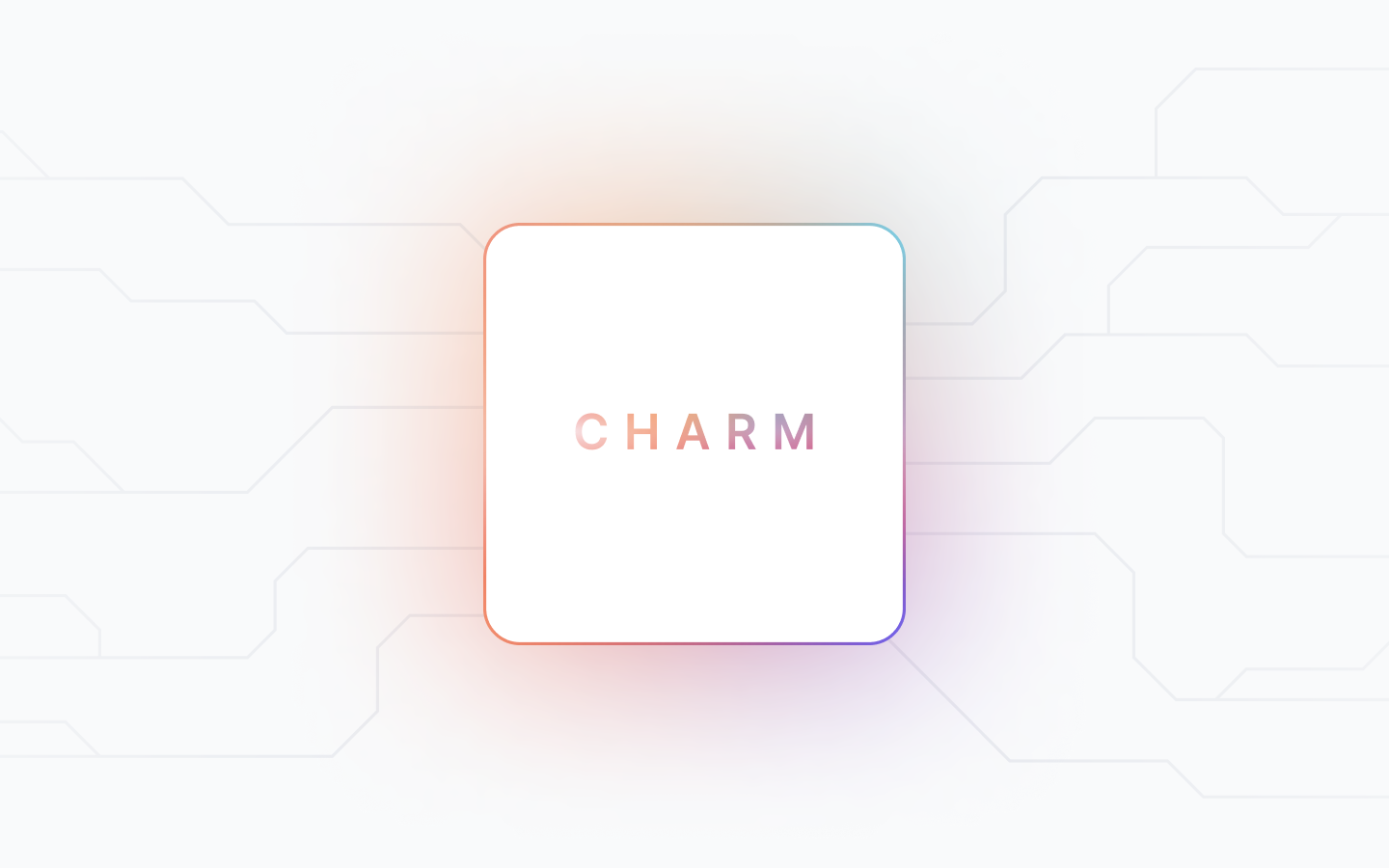 Powered by CHARM™
CHARM™ is our ground-breaking type-1 hypervisor, purpose-built to run virtual models of Arm devices on cutting-edge Arm servers.
Let's do something great together
Our technology is limitless. Explore how Corellium can advance your work on Arm-based devices.
Mobile Security Research
Arm-native virtualization provides never-before-possible security vulnerability research for iOS and Android devices with built-in deep forensics and introspection tools.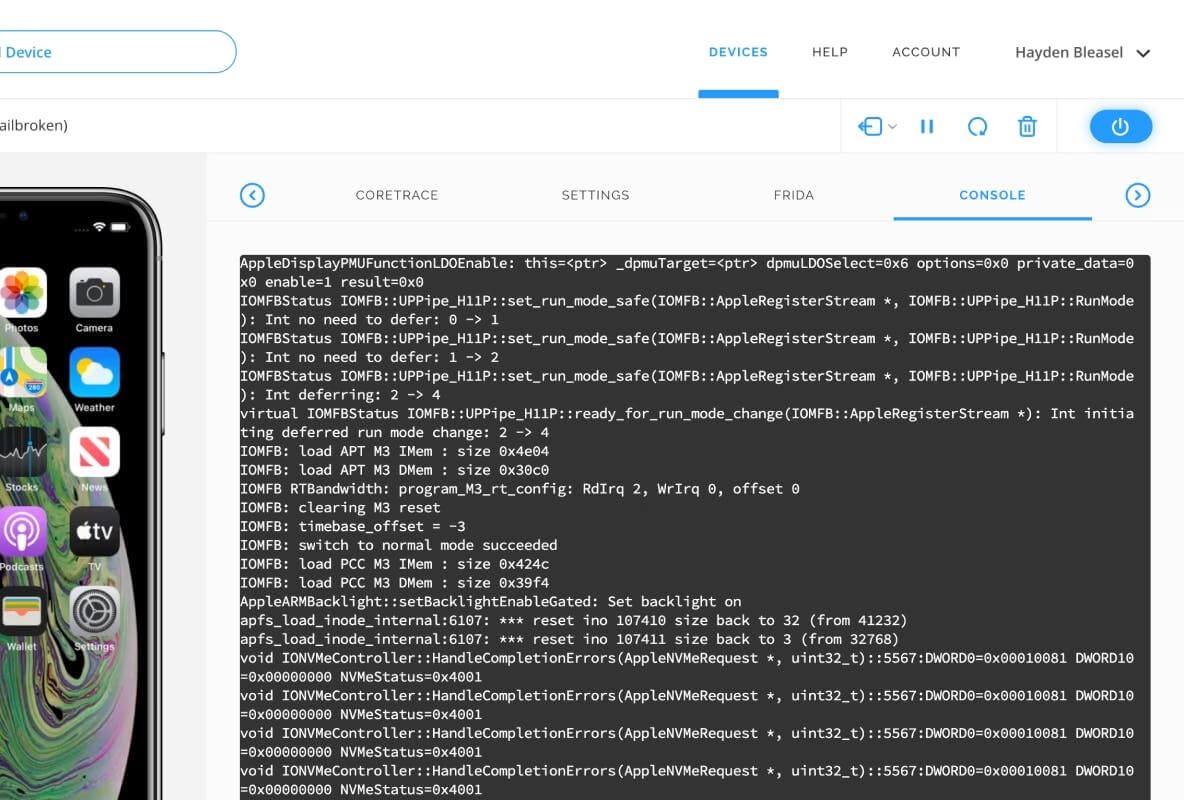 Mobile App Security Testing
Highly accurate virtual device models enable static and dynamic app security and penetration testing that's not possible with emulators or simulators alone.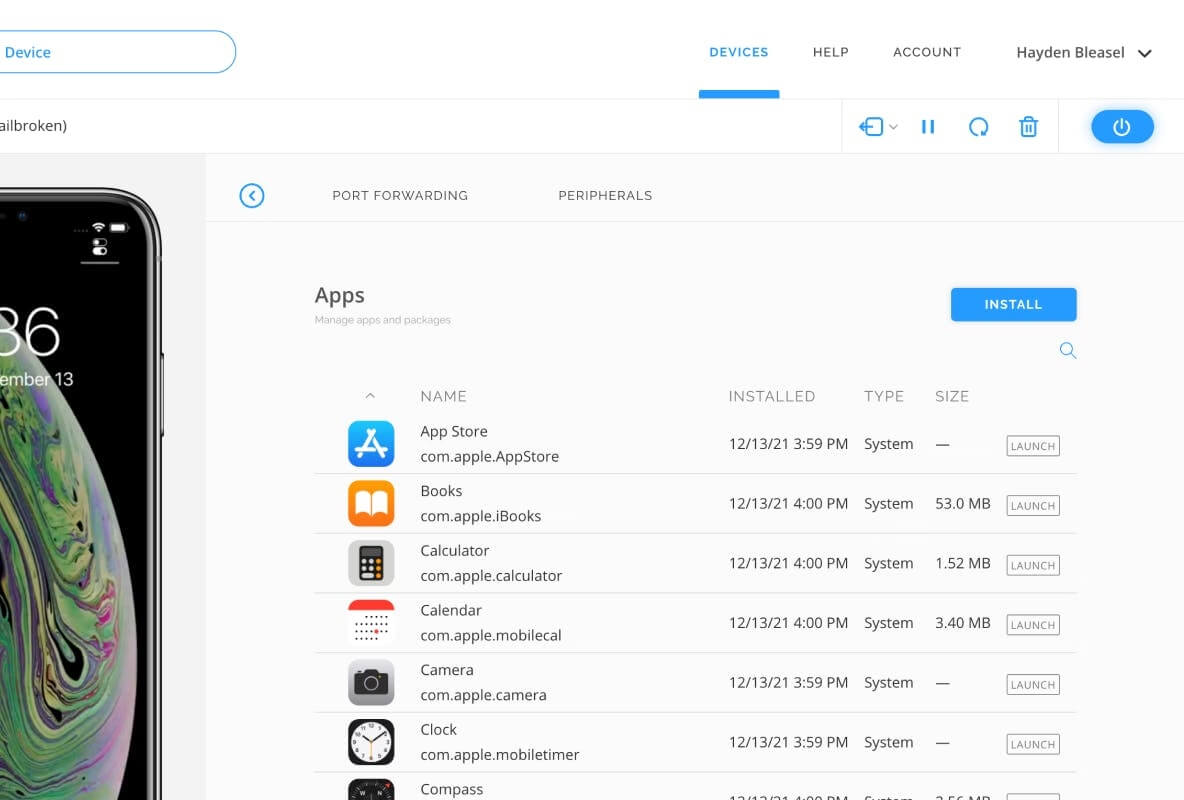 "Saying that my mind is blown is an understatement. This is the future of security research."

Security Researcher