Bring your own IoT device
Our IoT device modeling services enables accurate, performant testing as you develop new hardware, firmware, and mobile apps - all on a single Corellium platform.
Real IoT devices, perfectly virtualised
Test models as you develop hardware and low-level software.
Unify
Get accurate representations of real hardware. Our Arm-based hypervisor enables the creation of highly accurate virtual models of Arm-based devices.
Engage
Speed up your development process. Faster and more efficient than traditional emulators, our technology enables engineers to progress more rapidly and efficiently than was previously possible.
Collaborate
Build low-level firmware without requiring the hardware itself. Our solution enables distributed teams to work and collaborate in a convenient and scalable environment, without requiring physical devices that may not yet be readily available.
Integrate your own models or let us build them for you
Accelerate your hardware, firmware, and software development processes with fast, high-fidelity models of your Arm-based mobile and IoT devices.

One environment for all
Test your IoT devices with your mobile apps all in one virtual environment and run your apps on our virtual iOS and Android devices alongside your virtual IoT models.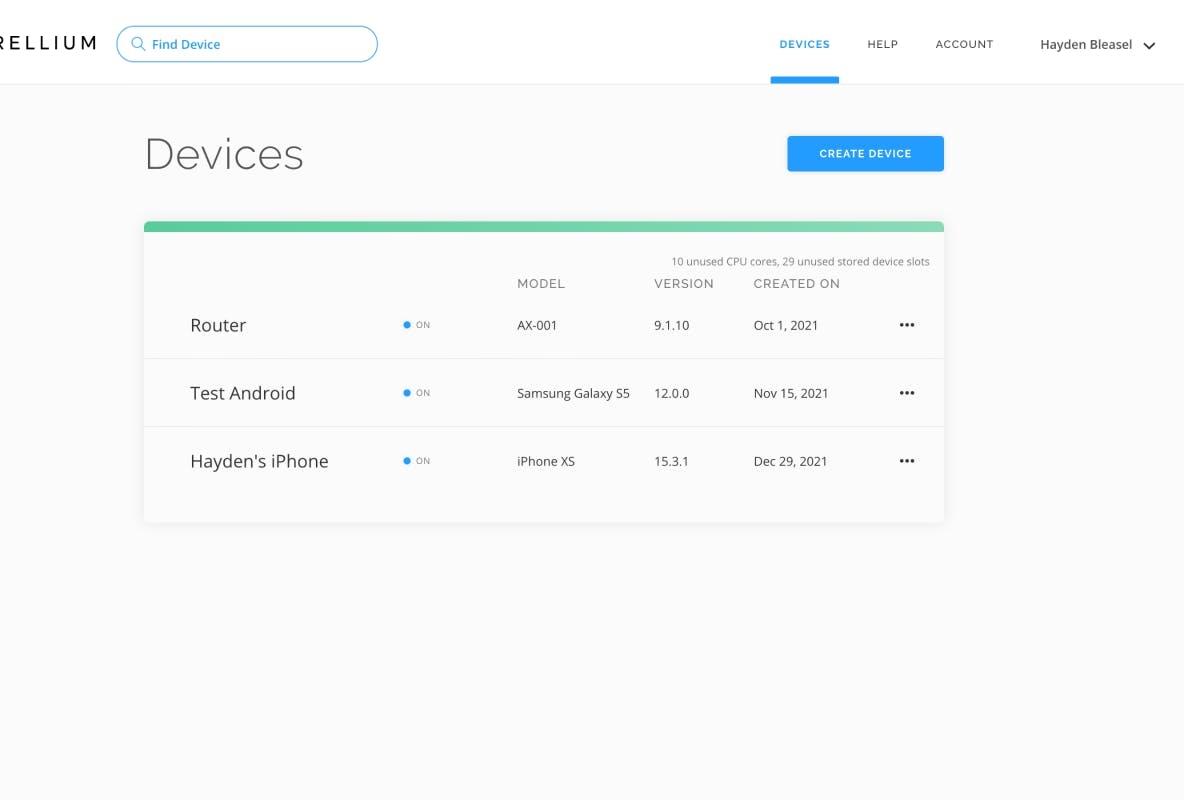 Distribute models with ease
From researchers in your bug bounty program to overseas in-house engineers, you can quickly and efficiently control distribution and access without a single shipping label.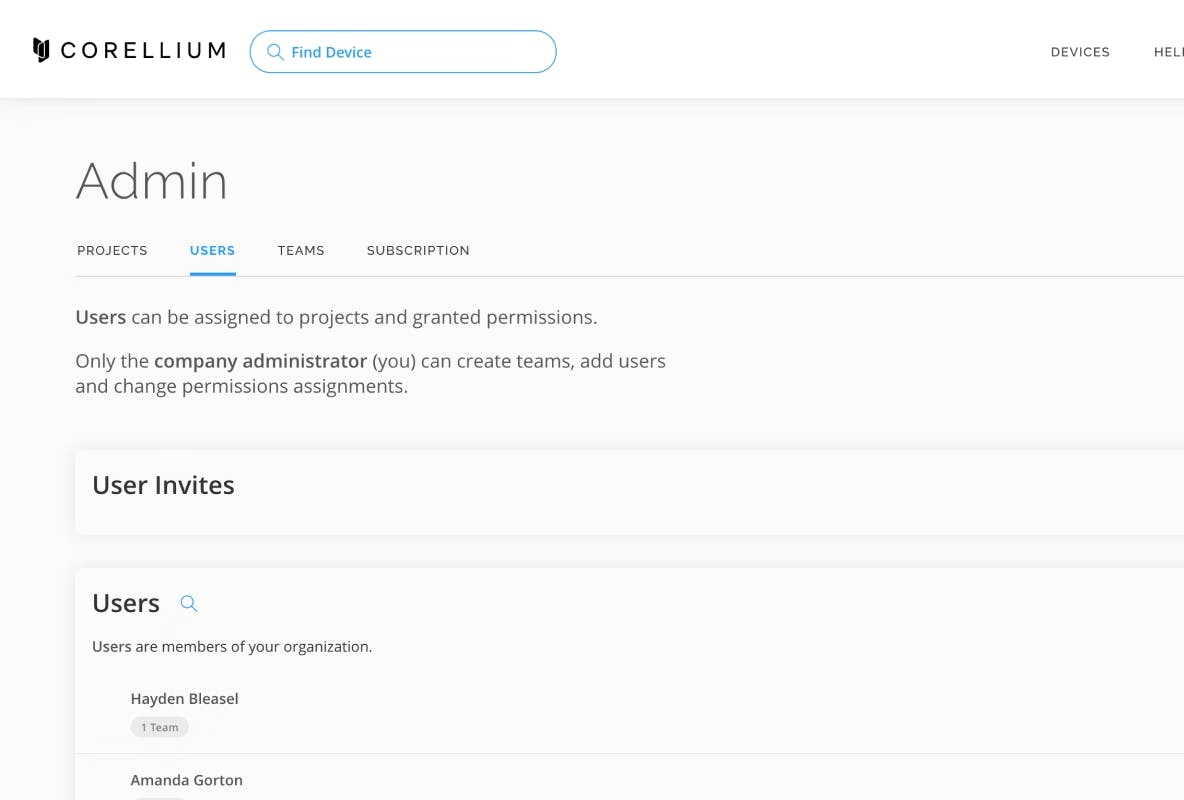 All the advanced security tools you need
Use your virtual models with Corellium's pre-installed security tools, or easily integrate your own.
Need some help? Talk to us about your device.
Our deep familiarity with building vendor-specific models gives us the experience needed to accurately and efficiently create models for your team.